The Best Cosmetic Manufacturing Service Company
Company News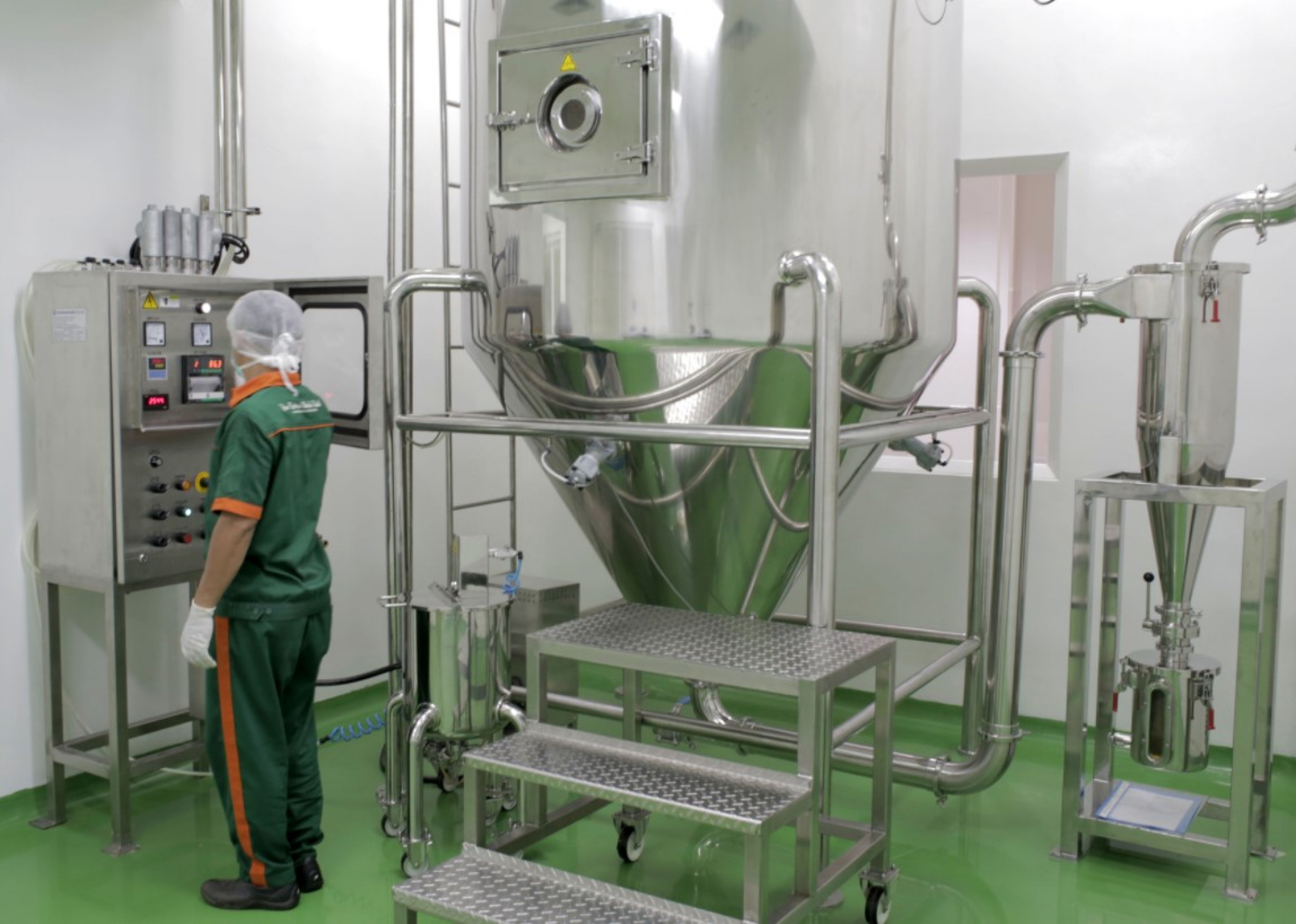 If you want to start a cosmetic business for beauty brands or body care products, you can start by using a cosmetic manufacturing service that will simplify and save production costs until you get legality. One of the best and most trusted tolling service companies in Indonesia, namely Phytochemindo, you can make various kinds and types of cosmetics and other beauty products with low production costs and quality results.
Did you know that the cosmetic and beauty product industry has a fairly stable growth every year. So, this is an opportunity and opportunity for those of you who want to start a cosmetic business. Coupled with the best tolling company from Phytochemindo that can assist you in making quality cosmetic products according to your wishes.
Why Do You Need to Use a Cosmetic Manufacturing Service Company?
Cosmetic manufacturing companies are one of the main alternatives for everyone who wants to create their own products or brands, because this saves much more on production costs and other things. Here are some reasons why you need to use the services of a cosmetic manufacturer:
An affordable price
Product quality according to standard
Faster product creation
Assisted in determining product formulations
HALAL & BPOM RI Certification
The cosmetic manufacturing company Phytochemindo will provide the best service in order to create quality products in order to meet consumer needs and prioritize customer satisfaction as our top priority.
About Phytochemindo as the Best Manufacturing Company
Phytochemindo is a producer of natural extracts and an independent service provider in Indonesia since 1989 until now. We serve the manufacture of various products in the cosmetics, traditional medicine, health supplements, food and beverage industries, and many more.
We can make products according to the client's formulation and follow the current standards, besides that we can also provide formulation assistance and legal registration for clients who want to develop their own finished products.
Besides being known as the best manufacturing company in Indonesia, Phytochemindo can also serve manufacturing herbal products that are suitable for those of you who want to create your own brand including traditional medicinal products, health supplements, vitamins, and etc.
Product manufacturing process at Phytochemindo
The tolling process is carried out in various stages and flows in accordance with our production standards in order to produce the highest quality products so as to provide satisfaction for each of your customers. The following are the stages of tolling at Phytichemindo:
Raw materials
Weighing
Mixing
Filling
Laboratory Test
Finished Goods
Packaging Configurations We Offer
One of the things that is important and should not be missed in the product manufacturing process is the configuration of the packaging or the type of packaging you want to use in what form, here we offer it in the form of:
Strip
Bottle
Stick Sachets
Tea Bags
Blister
Flat Sachet
Interested in Manufacturing Cosmetic Products? Contact us
As the best tolling company, Phytochemindo will provide wholehearted service and create various quality cosmetic product variants that are able to provide satisfaction to each of your customers and are able to compete with other existing brands. With more than 33 years of experience as the best tolling company in Indonesia, Phytochemindo can guarantee the quality of the products produced are in accordance with and meet national quality standards because they already have HALAL and BPOM RI certificates.
Don't hesitate to make your dream cosmetic product at Phytochemindo because we have been trusted by various industries as the best tolling service provider company in Indonesia and are able to provide consistent product quality.