Health Ingredients Europe & Natural Ingredients 2014
Company News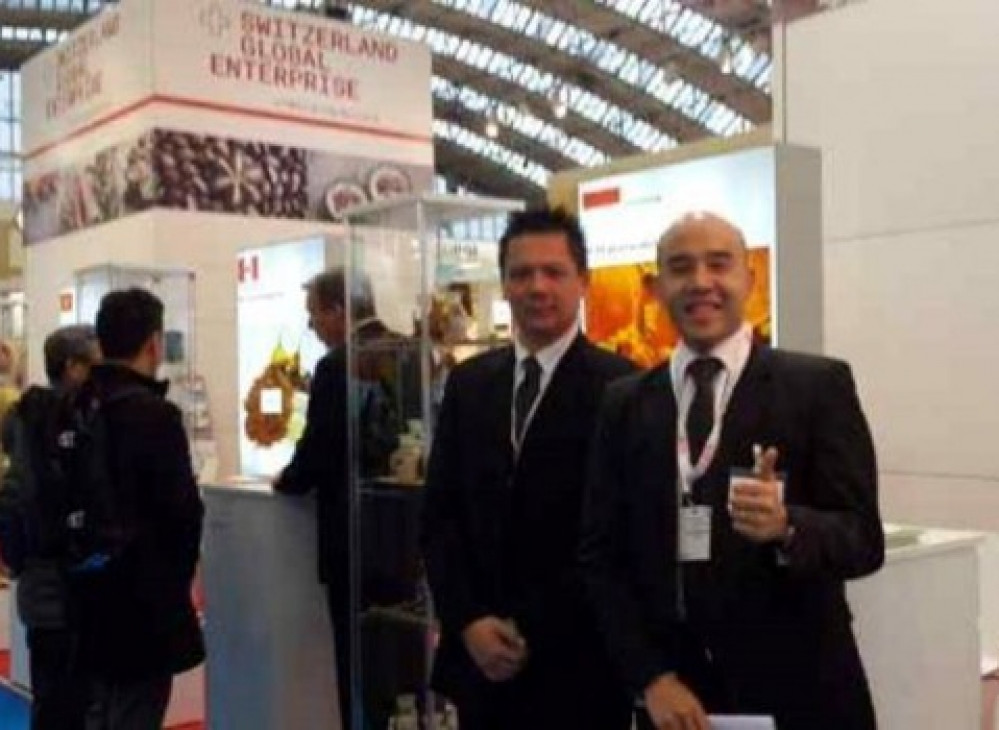 Switzerland Global Enterprise and Import Promotion Programme (SIPPO) present innovative natural ingredients and processed food products from around the world in Health Ingredients Europe & Natural Ingredients 2014. Hi Europe is the leading global event for food and beverage innovation, showcasing ingredients and solutions for food and drink formulation, dietary supplements, nutraceuticals and personal care products. This year, Hi Europe 2014 held at Amsterdam, Netherlands from 2 - 4 December 2014.
The SIPPO Pavilion accommodated companies from Colombia, Egypt, Indonesia, Kyrgyzstan, Peru and South Africa. These suppliers offer a wide range of products such as tea and beverage products, edible oils, fruit and vegetable powders, dried fruits, botanical extracts and essential oils, fruit pulps as well as dried herbs and spices.
Phytochemindo Reksa was sponsored by SIPPO during the event by providing a space in Indonesia Pavilion in Booth K10. The products on offer are extracts, herbal infusions, and herbal medicine. During the exhibition, we were introduced and promoted our products to visitors that visited our booth.