HALAL BIHALAL (RELIGIOUS GATHERING) FAMILIES OF PT. PHYTOCHEMINDO REKSA
Events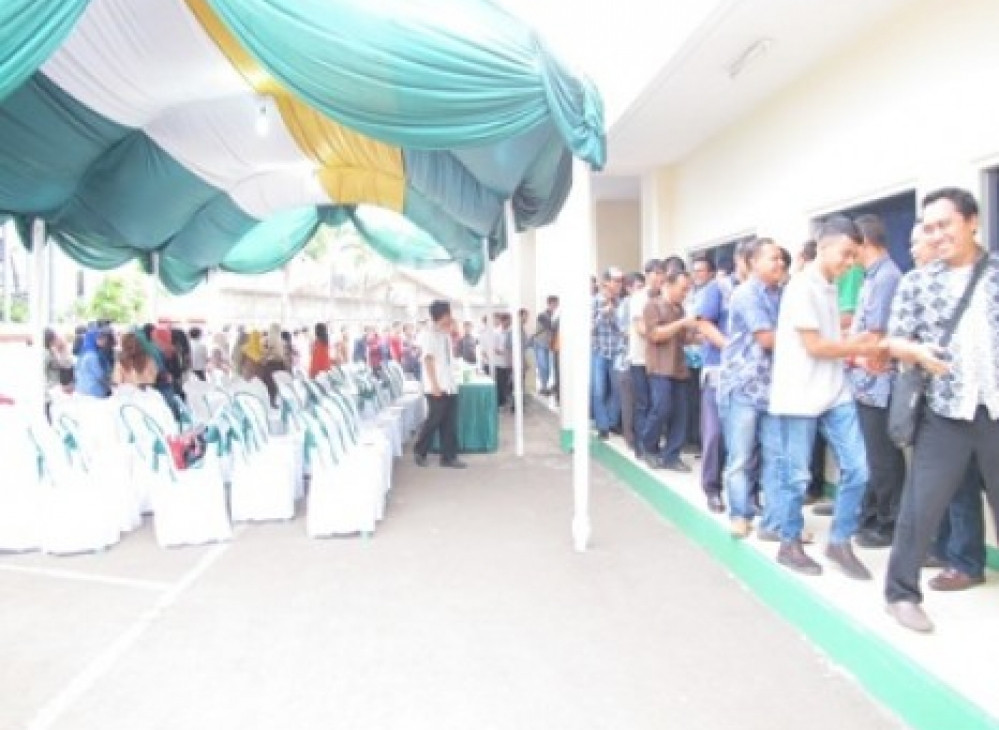 In order to increase a sense of community as well as to improve ties in the corporate environment in an atmosphere of Idul Fitri 1436 H and simultaneously an expression of gratitude to God, following the completion of the fasting month of Ramadan is full, then on July 31, 2015 Families of PT. Phytochemindo Reksa, Halal Bihalal were held in front of the parking area factory PT. Phytochemindo Reksa.
Halal Bihalal besides attended by the Board of Directors and his wife and all employees, also invited the Commissioner of PT. Phytochemindo Reksa.
This event begins with the delivery of remarks by the President, Mr. Sonny Kalona and Mr. Patrick Kalona as Director of PT. Phytochemindo Reksa. In his speech, he expressed the need to build relationships between fellow employees of PT. Phytochemindo Reksa and continued with spiritual lectures and prayers led by Ustad Dadang.
Halal Bihalal 1436 H more interested with singing performed by some employees of PT. Phytochemindo Reksa.
In the event lawful gatherings also built a shared commitment to rid itself of all the works that are less good or negative, to further embed intention to do things that are good and beneficial for others.
Thus the presence of Halal Bihalal expected that during this murky relationship and tangles can be immediately parsed and clarified. Halal Bihalal has meaningful to reconstruct human relations to be more reassuring.
The event ended with a handshake, represented by the board of directors and was followed by the invitation and employees of PT. Phytochemindo Reksa. Atmosphere full of nuances lawful gatherings of religious, familiar and openness make everyone present can share together.